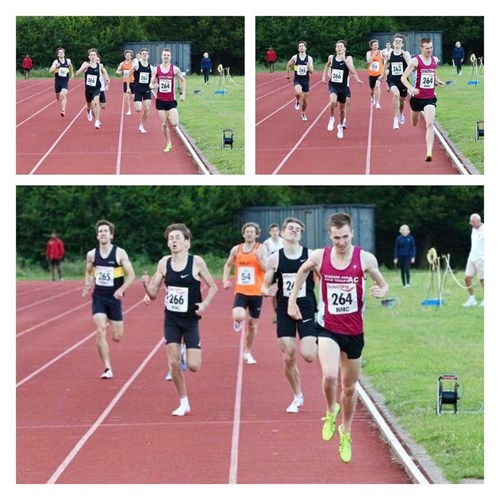 Southern Athletics League
4 meets across the summer months.
Competing Teams in Division 3:
Chichester / Worthing
Hastings
Havant
Holland / DMVAC / Reigate
Horsham / East Grinstead
Lewes / Haywards Heath
The league is for U17 to adults and a brilliant platform for Track and Field for all ability levels.
See the calendar for the dates of the meets or contact Fran by completing contact form below.
Southern Counties Veterans' Athletics League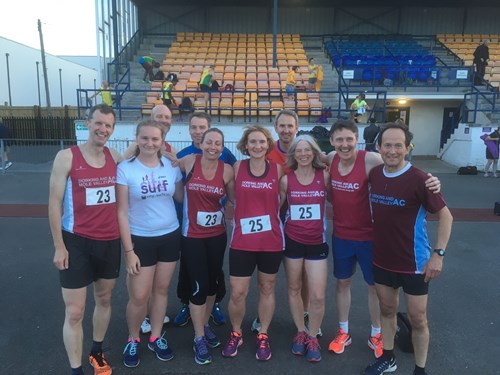 The Southern Counties Veterans' Athletics League takes place over four meetings in the Spring and Summer, all held on Monday nights.  The league allows competitors to take part in a range of events with each meeting offering a spread of sprints, middle/long distance and various jumps and throws.  DMVAC puts out men's and women's teams and encourages as many club members as possible to take part - all abilities are welcome.  To compete for the club there is just one selection basis and that is you need to be over 35! Match officials are always needed and are very welcome whether qualified or not.
A typical programme for the meetings is:
Track - 100m, 400m, 800m and 3000m
Field - Discus, Shot and Long jump
Please let Charles Wheeler know if you would like to compete for your club via contact form below and check the calendar for the dates of the events.