Summer Handicap
The Event
The handicap is a series of races held from May to August  - 4 races in total.  As the name suggests, each competitor has a "handicap" - calculated from previous handicap races or a recent 5k time.  All levels of competitor are welcome.  
Route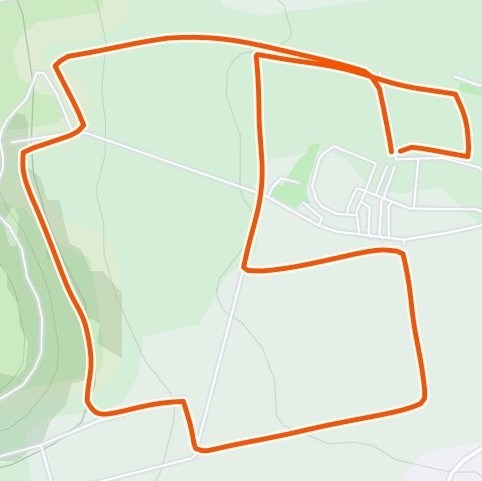 The route is approx 2.5 miles through the scenic Denbies vineyard on tracks and grass. 
Instructions can be found on Strava. 
How to enter
Please see the newsletters for details on how to enter or contact Race Directors.
Results
Results are issued through the club email system.  Each race can stand by itself as a race with a result showing how each entrant did beating their handicap.  As well as individual race results, points are awarded separately to male and female entrants.
Please join the Strava club called DMVAC Summer Handicap as the route is also available there.
This is a fun event for all abilities so don't be put off if you haven't entered before.
Dates will be published on our race calendar.