Road Races
We compete in the Surrey Road League and Surrey Road Championship.
Please check the calendar and contact the team captains if you would like to take part.  All levels welcome!
Surrey Road Relays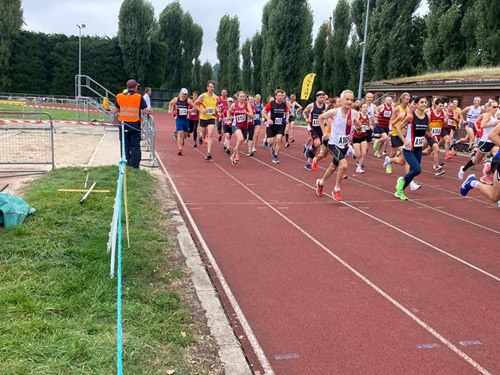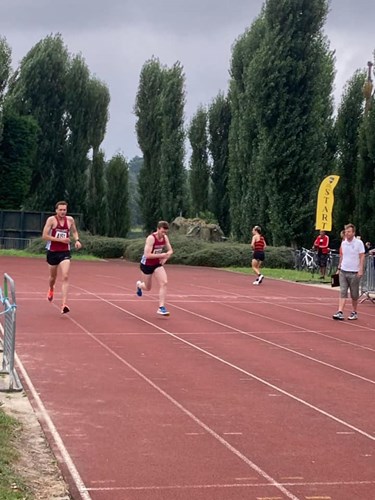 The Surrey Road Relay takes place in Wimbledon, running a 3-mile loop starting and finishing at the Wimbledon Park track.   Competitors run one lap on the surrounding roads with team sizes varying between 3 and 6 depending upon age category.
6 x 3 Miles – Senior Men,
4 x 3 Miles – Veteran Men Over 40, Veteran Men Over 50
4 x 3 Miles – Senior Women, Veteran Women Over 35
3 x 3 Miles – Veteran Men Over 60
3 x 3 Miles – Veteran Women Over 45