The Dorking Tens 2023
The 37th Dorking Tens Road Races took place on SUNDAY 4TH JUNE 2023 and comprise the Dorking Ten Mile and Cockerel 10k road races.
Event Details
The Dorking Tens are run under UK Athletics rules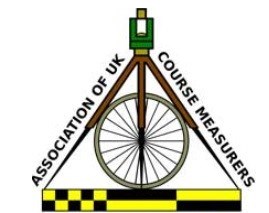 and incorporate the Surrey Ten Mile Road Race Championships.  A road race, the undulating route loops through the scenic Surrey countryside. Our course accuracy certificate numbers are 21/152 (10 mile) and 21/151 (10k).
A true family friendly event, with races for both committed athletes and recreational runners alike, we welcome and actively encourage wheelchair and disabled runners to participate.
Please click on the links for further information on Location, Course, Prizes, Previous Results, Travel and Accommodation or scroll down to find out more!!